About Stage Services
Stage Services is an independent event production company. We are a facilities company bringing together all aspects of an event no matter how small or large. We have a large range of specialised people to cover every part of your event from the early planning through to the day itself.

We also offer a design service whether it's for a one off event or a tour. We can offer lighting, sound and set design to meet your budget and needs.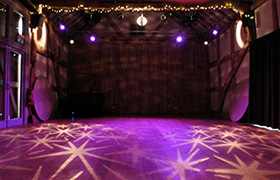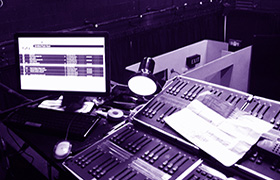 Our areas of work are incredibly diverse, from theatre shows to live music and comedy, parties, pop video lighting and rigging to weddings. We are a talented company with a growing reputation for excellence.