Welcome to Stage Services Event Production
Stage Services are an event production company based in the West Midlands. We are specialists in outdoor events whether it be a small local event to working with other companies on large scale festivals and one off shows. We are able to work with you from the early stages of planning an event of any type, from drawing table plans for marquees to lighting plans for staged events, right through to providing full lighting sound and power distribution for your chosen event.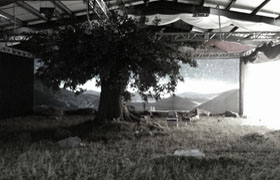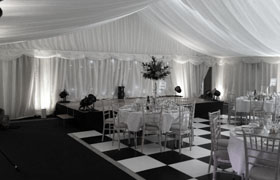 Some of the services we offer are: A range of specialised technicians available to work with the client ranging from event stewards to specialised sound and lighting technicians with many years experience in the industry. We offer site specific services including forklift drivers HGV drivers and telly handler drivers. Please feel free to have a look at our services page to see a full listing of what we can offer and download our Price List here.