WEDDINGS
LIGHTING -
Lighting is one of the key elements for creating the perfect atmosphere and ambience for your
wedding. With Stage Services,your wedding and reception venue can look even more stunning
with our wedding lighting services.
From wall up lighters to gobo patterns on the ceiling and from pin-spots on individual tables
to fairy lights around the cake, professional lighting can create the "wow" factor to make your
special day even more memorable.
SOUND -
Sound always seems simple, but in reality it can be difficult to get it right. Stage Services
Sound Department will work with you to develop a professional system that suits the
requirements, the size of venue and of course, your budget.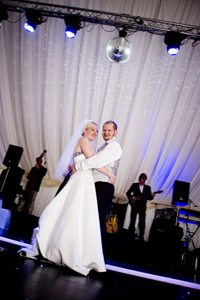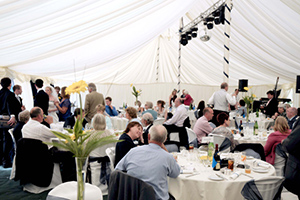 For the speeches, we have a wide range of equipment to suit any venue.
We also have a vast portfolio of PA Systems that work perfectly for the speeches but would
also amplify a Live Band or DJ.